Well that was an eventful day.  Cam came crashing down to earth and brought with him a monsoon of biblical proportions.  Really…the only thing missing was the locusts and the Pirate ship in Tampa.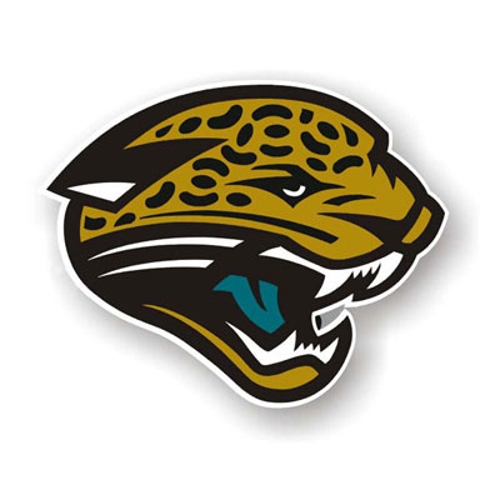 And now back to football.
            (HOLY ISH!)  What a first three and a half quarters for our defense that those "in the know" had finishing dead last?  If not for some vanilla and conservative play calling (to save a 2 point lead) the game was ours to be had and would have been the shot in the arm that this team desperately needed going into next weeks game against the Saints. 
            The positives I took from this game had to be both our Run Offense and Defense.  We stopped them cold on nearly every play, pinning the second "big name" back to under 2.5 yards per carry (DeAngelo Williams and Chris Johnson).  We also sprung Maurice Jones-Drew to 122 yards.  Also quick question?  Who is that long-haired wizard behind that Offensive Line?  Is it he who makes Brady wish he had hair like that, and Cam only dream about cheek bones like that?  It is, the one and only Sunshine Gabbert!!  For a first game in a (Guerilla) Monsoon and outside a large case of the fumbles, did a very nice job of managing the game above of what the Coaching staff gave him.  And outside of the play calling and all the runs, he looked sharp.
            To the good come the bad.  Can we just cut Britton now?  I mean you play poorly at Guard, and even worse at Right Tackle that Guy (Flippin') Whimper takes your job from you and keeps it?  (lulz)  Also no negative list can be without the "Fire JDR" chants and signs.  Yet, while I have wanted him gone for awhile now, but when is enough, enough?  When is Wayne going to realize that if Jack cannot call plays now clearly cannot manage the coaching staff (save Mel)  to make the right calls, then he isn't the right guy for us. (More to come later) 
            All and all not a bad week considering a team who torched Green Bay the week before and had big play after big play against the Cardinals in week One.  I do not think we are that far away from having a good very solid team, but a few pieces here and there and we are set for a very long time (Analysis on that later).